📧 Info@MLAB.life
📞 0302074146
🗺 Eendrachtlaan 114, 3526 LB, Utrecht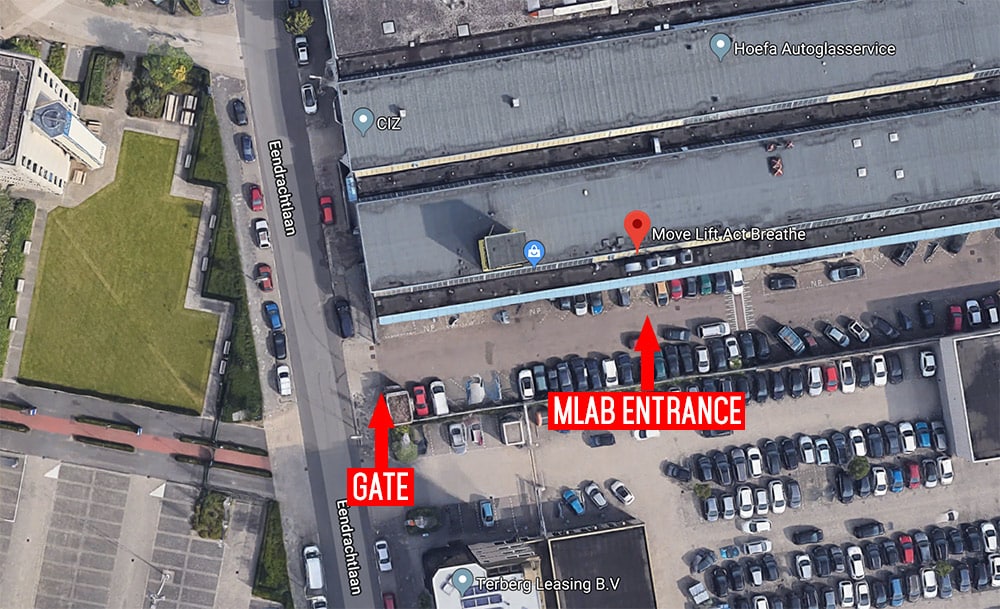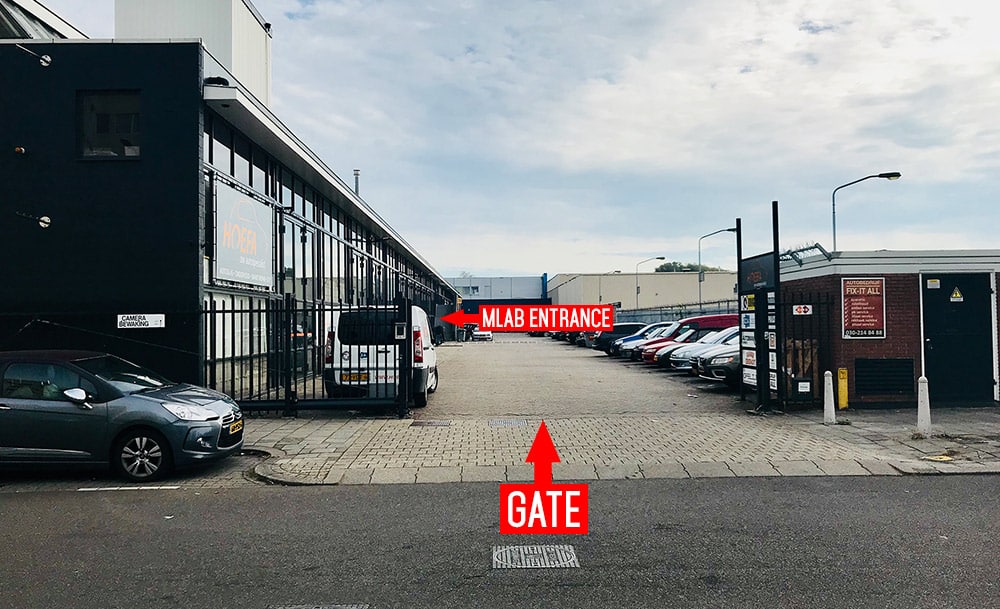 🚙Set your GPS to "Eendrachtlaan 114". It will take you to the gate of business park Eendrachtlaan. Please be advised that we have limited parking available on the parking lot. Parking in the surrounding streets is free but usually also limited. Bicycle or public transport are usually better options.
🚎There are multiple options to reach MLAB with public transport. Find the best option for you on Google Maps. It is just a short walk from the bus or tram station.
When you reach the gate of business park Eendrachtlaan the first sign you will see is "Garage HOEFA". Enter the parking lot and find MLAB on your left hand side after 50 meters. If the gate is closed, please call  0302074146 and press #, the gate will open.